Gamification
in HR, marketing and tourism
Are you in charge of the city, castle or museum? Looking for a fresh way to find new colleagues?
We create games that will help you...
Umíme připravit hry na zakázku, vytvořené přímo na míru vašemu konkrétnímu tématu a prostoru. Takovéto hry nabízí hráčům možnost příběhy prožít – ponořit se do nich a stát se tak jejich součástí. Místo klasické prohlídky hradu či muzea jej můžou pomocí hry objevovat a prozkoumávat zajímavá místa či exponáty v něm. A samozřejmě se během hry dozvědět spoustu nových informací, o kterých předtím neměli třeba ani tušení.
Co pomocí her Cryptomania umíme?
Umíme k vám přivést novou cílovou skupinu (ZOO Brno, Moravská galerie…)
Pro opakované návštěvníky umíme nabídnout zajímavou aktivitu.
Umíme dostat turisty mimo klasické turistické cíle (velmi zajímavé pro přelidněná centra – Praha, Bratislava).
Umíme vyprávět váš příběh novým, hravým způsobem, který způsobí, že si jej návštěvníci zapamatují.
Our game creations
Games that were created based on the specific order from our partners. You can find out how to play on the site of each game.
Our clients
For these clients, we proudly prepared and implemented cipher games tailored to their premises.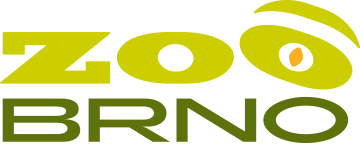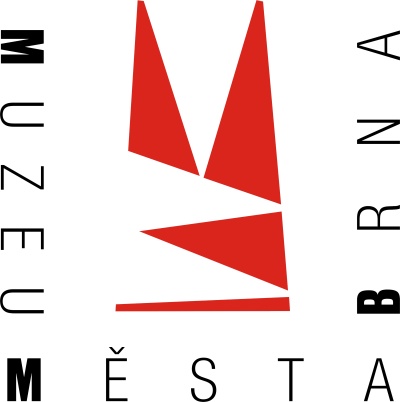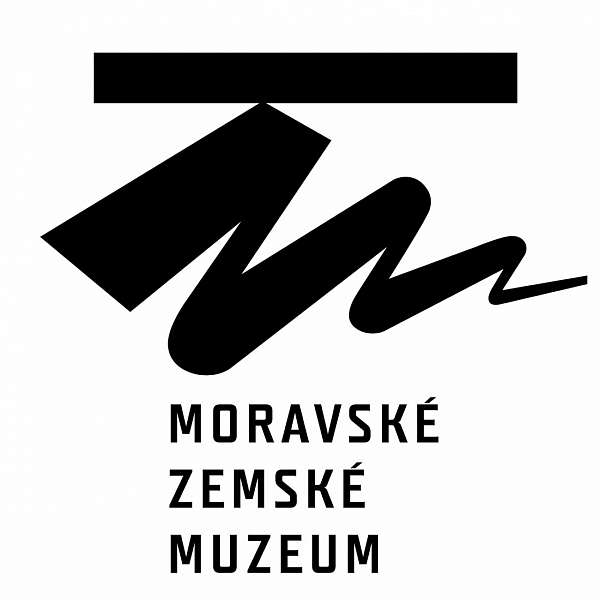 POZOR! Z důvodu karantény jsou nyní v provozu pouze online hry (Sedm klíčů, Dopis, Pikola a Enigma). Jsou skvělé, vyzkoušejte je! Více informací najdete v našem blogu. Dismiss