Gamification in HR, tourism and marketing
Gamification of marketing events
Conventions, launching a new product, job interview. The possibilities are endless. Puzzles are simply fun and draw attention. We will be happy to help you with using them.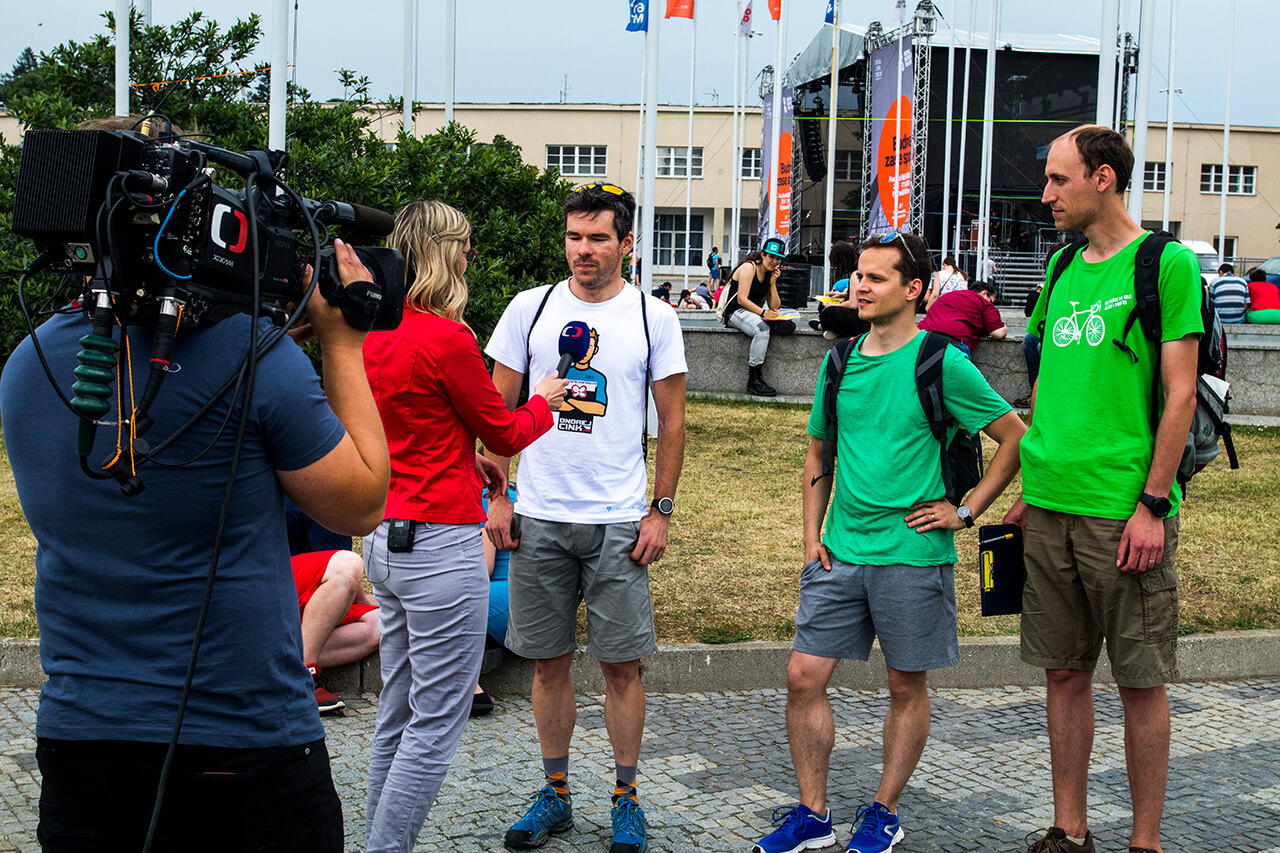 Ciphers and logic tasks function as a tool that links playfulness, mystery and discovering the unknown. Here are several reasons why you should consider it when planning the marketing strategy of your business, product, service or even searching for new employees.
Puzzles rouse interest and draw attention.
Playful and mysterious things are often remembered. People enjoy such encounters.
Hardly anyone can resist at least trying to get to the bottom of a secret.
Solving a puzzle successfully induces good mood and the feeling of pride.
Puzzle solving enables us to use teamwork, team creativity and thinking out of the box.
Riddles and mystery are our allies. You will be seen and remembered.
Where can puzzles be used:
accompanying program at conventions,
presentation and promotion of new products,
marketing campaigns,
job interviews and assessment centers,

and of course anywhere your imagination permits.
Is there an event our games can upgrade?
If you are intrigued by the possibility of using ciphers and logic puzzles in your event, let us know.  We will gladly make up a proposal and answer all your questions. In case you really do not like forms just call Zbyšek straight away at +420 737 712 893 – he will be happy to assist you.
Who can provide a testimonial?
Are you interested in other possibilities of gamification?